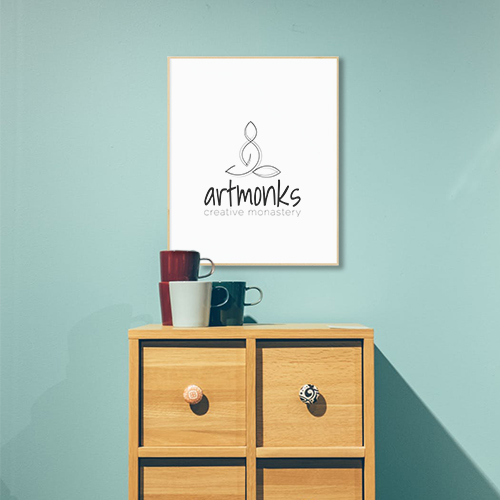 About
Artmonks is a collective of enthusiastic individuals working together to make an impact and strike the right chords of harmony.
We are a production house based in the city of creative choirs and dreams, Bangalore, and are happy to travel where our stories lead us. Through the nights of unparalleled determination, we proudly brand ourselves as one of the fastest-growing production houses in the city.
Read More
Services
At Artmonks, we deliver anything and everything that has to do with video productions, photography, animations, and beyond.
Featured Works
Let our work speak for itself.

1.Start
Pre Production
Once you submit the brief and confirm the project with us, our team of account directors will do the rest. Plan, strategize, set deadlines, and moderate every task from script to finish.
Timeline : 2-3 Days

2.Collab
Production
Once we finish the pre-production stage according to the approved plan, we proceed to shoot. Our crew will make sure that we have a seamless journey throughout the shoot days.
Timeline : 1-2 Days

3.Approve
Post - Production
Share your feedback using our technology, which allows you to add comments directly on the video with real-time playback along with your colleagues anywhere in the world, creating faster approvals.
Timeline : 3-5 Days
Featured Clients

10000
+
Cups of coffee were brewed.